OUR PRODUCTS COME DIRECTLY FROM NATURE
Nature is a constant source of inspiration. We are committed to respecting her and giving back.Our heirloom cottons grow naturally colored which means that they are chemical and dye-free; they grow wild in the remote villages of our artisans, without any pesticides. Our textiles are 100% compostable (except for the zippers of our pillows). Our collections – and company – work with Nature: wind and sunlight color our cotton, rain slows down our production times. And that's okay. We respect the rhythm of the seasons, we embrace imperfection. We create collections which depend on harvests, not on trends.
OUR PACKAGIGING IS COMPOSTABLE
As a responsible company, our packaging is in line with our products. It is made from recycled cardboard, and is eco-friendly and compostable. You will never find any plastic bags or packing peanuts in the orders we send. Our tissue paper is thoughtfully designed – we work with Noissue.co to guarantee packaging that is "Forest Stewardship Council" certified, acid free, and is printed with soy-based inks. Yes, we take this very seriously.
OUR ZERO WASTE POLICY
At the time of designing new products we always think of the best way to minimize waste. Our goal is that no trash ends up in landfills, incinerators, or the ocean. For example, our napkins are cut from a handwoven textile in our artisan's workshop, and we use the full width of the fabric available, allowing it to determine the size of the napkin so that there is no waste. Our cotton throws and placemats are made on the loom, so there are no offcuts; no waste at all.
OUR FABRIC SCRAPS
We do generate some fabric scraps when we make pillows, this is inevitable. So, we offer samples from these leftovers to our customers and to the trade: interior designers, store owners, architects. If you are interested in receiving a selection of samples, please let us know, email us at maud@behindthehill.com
MORE FABRIC SCRAPS?
We've got them covered! We work with FABSCRAP.ORG who provide convenient pickup and recycling of textiles for businesses in New York City.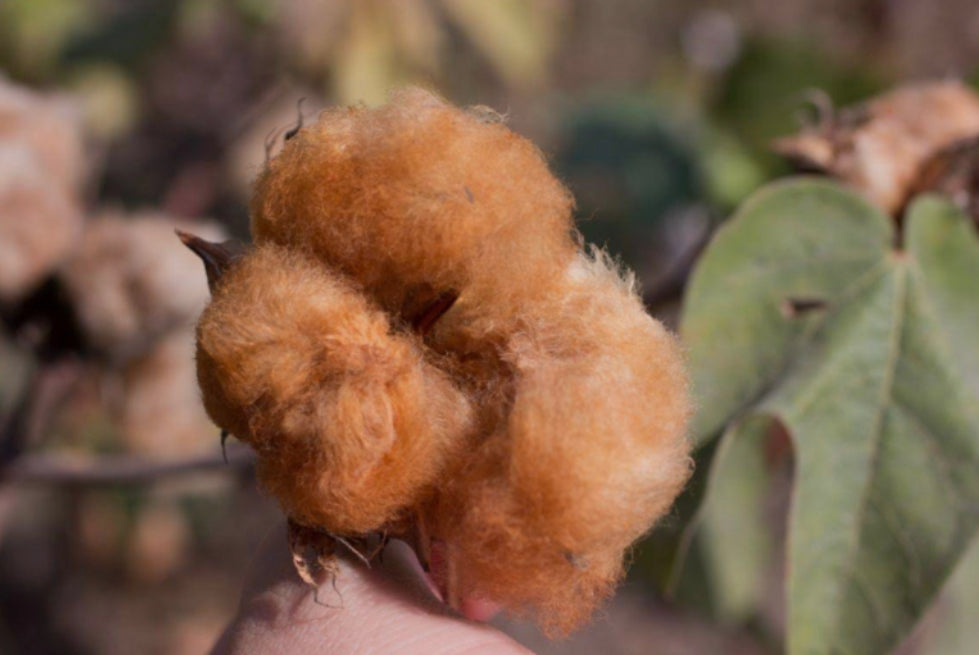 Yes, all these "small steps" toward a more sustainable world are more expensive. As a small company, each cost has a direct impact on our revenue, but caring for the environment is not negotiable. We are consistent in everything we do, and we are committed to protect our planet as much as we can.