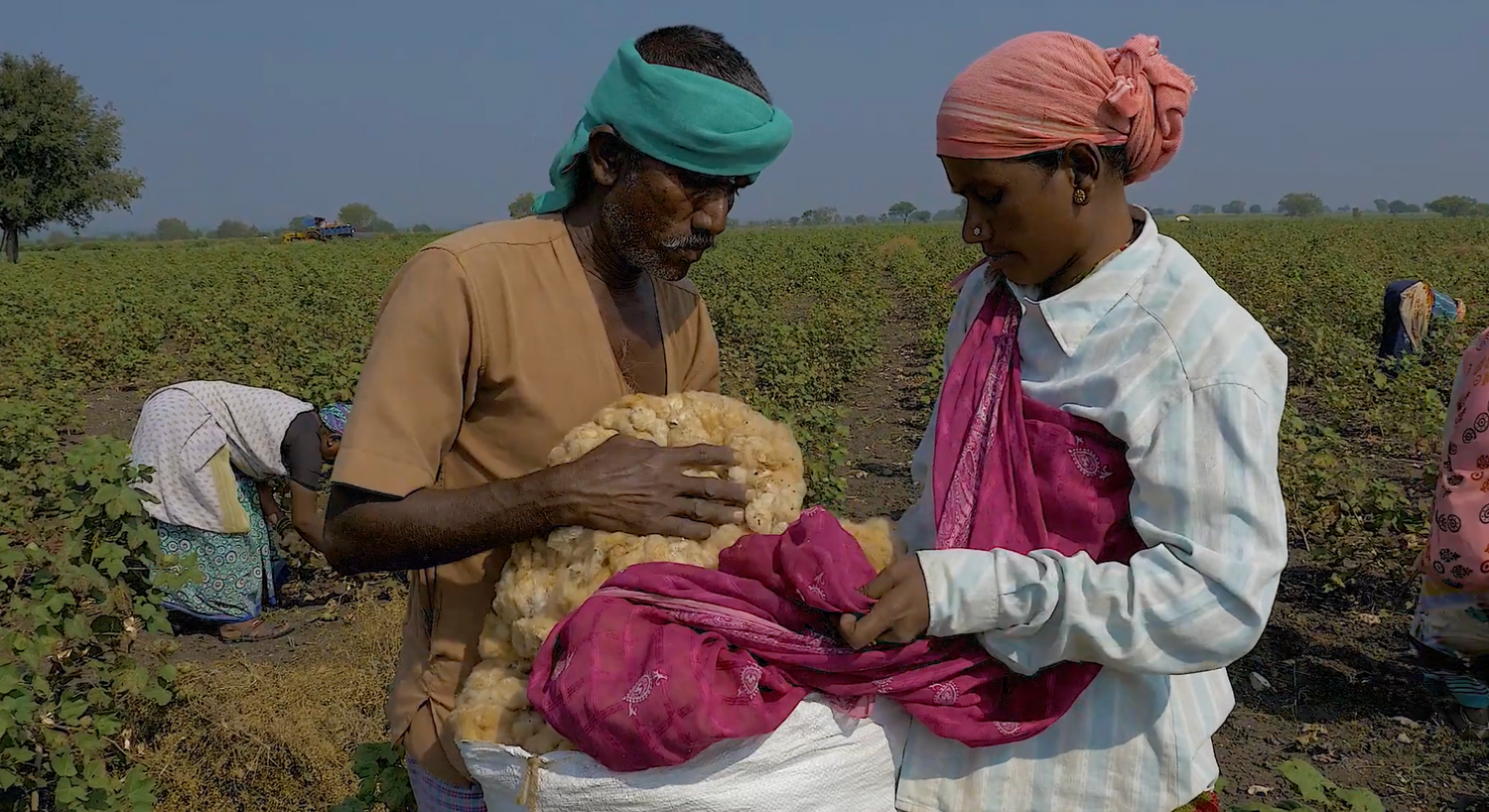 Heirloom cotton from India
organically-grown, rain-fed cotton.
Brown cotton from India is called "Kundu" -which means "brown" in Kannada, the common language spoken in the cotton growing region of Karnataka.
Preserving Tradition, Embracing Sustainability: The Art of Handcrafted Quilts from Karnataka
Our quilts from India that are not only visually stunning, but also 100% biodegradable and handcrafted by skilled women artisans who are pioneers in sustainable practices.